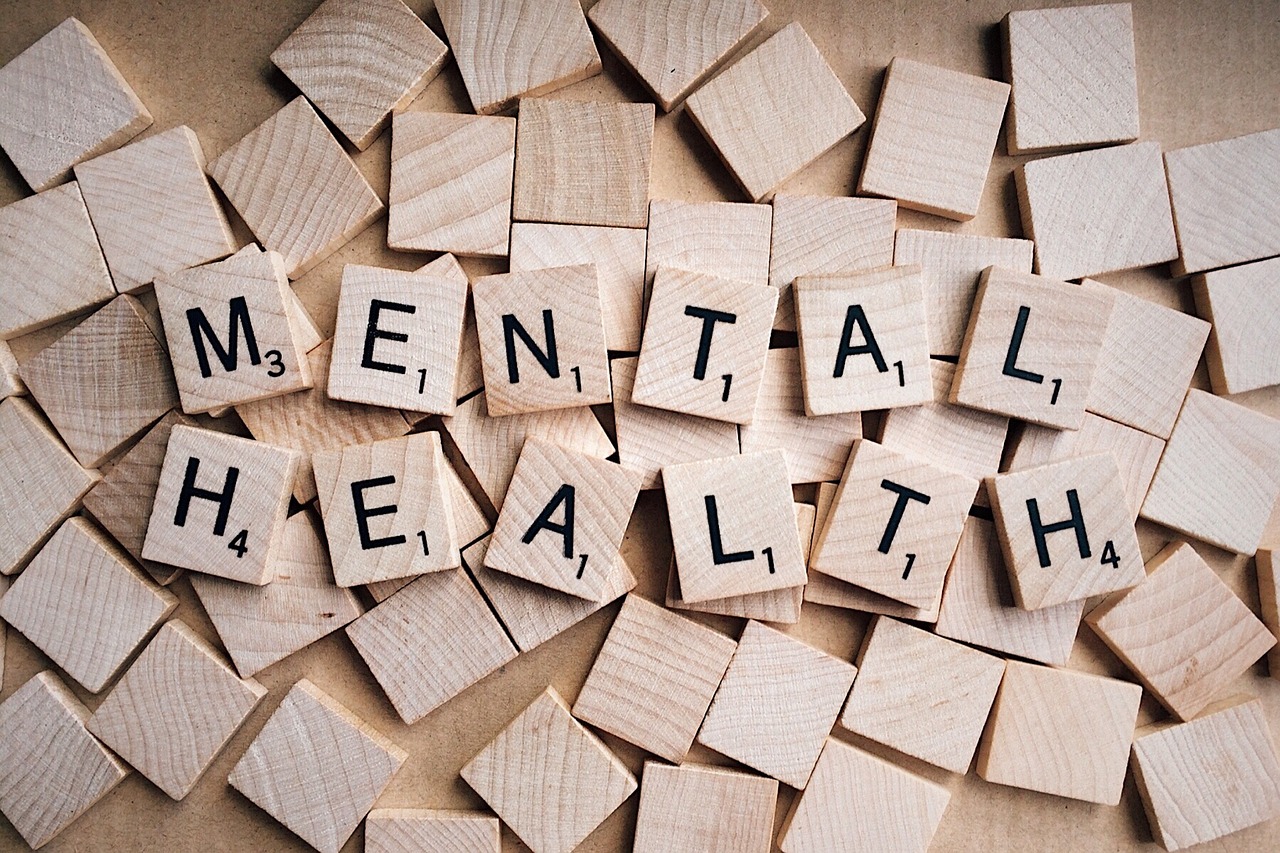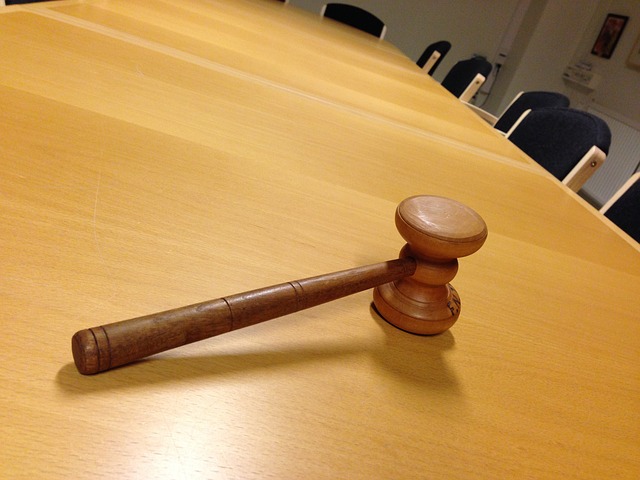 Welcome! The Virginia Association of Clinical Counselors is the Commonwealth's chapter of the American Mental Health Counselors Association.  We have been serving the needs of Virginia's clinical counselors since 1980.
Our primary mission is to advocate for the clinical counseling profession in Virginia.  In order to promote and protect our profession, we have government and advocacy committees, an ethics and standards committee, and we host several workshops each year across the state.  For more information about VACC and the history of our achievements and contributions on behalf of our profession, click on the About link.
Our website has many useful tools and links.  You can connect to other organizations from our website, including the Virginia Board of Counselors and many graduate counseling programs in our state.  We also provide links to all of your state and federal legislators.  In addition, you can list yourself as a supervisor or use the Member's Spotlight page to market your practice.
Welcome to VACC!
Latest Posts